GIN Kiteboarding is a Swiss company that produced kites since 2005. Designer Robert Graham, who is responsible for kite development has worked with GIN Gliders in the late 80's. GIN is positioning itself as a brand with a focus on quality, function and long-term applicable innovations that create added value in kite surfing experience. You can tell by the kites, control bars and even bags.
At the end of January, I tested a late prototype of ZULU III 11m2 and an old 12m2 Nasca II and both of them feel very nice to play with and they are of good quality and with details of high quality. I also tested the snowkites ESKIMO INUIT 8m2 and 10m2, and these feel good, very responsive and makes a convincing impression regarding the quality and detail work.
Some more info on GIN Kite Board products:
Tubekites:
ZULU III
The ZULU 3 is the thrid version of the Zulu kite. A well balanced shape that comes from the precise construction of all parts of the kite. The Zulu III has a great stability with C-kite performances.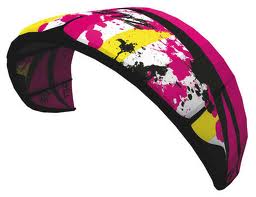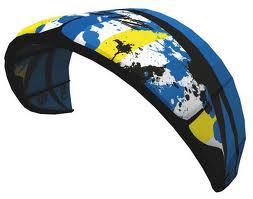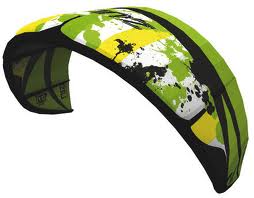 GURU
Guru is Gin's new kite that will be released in March 2012. This kite will come in the following sizes, 4, 6, 8, 10, 12 and 14.
A small promo video:

Nasca II
Nasca II is one of previous models from Gin that isn't manufactured anymore. It is a 5 line kite with smooth and comfortable handling, it has speed and constant traction. It´s a fast turning kite!
For more info about Gin Kites, check out Gin Kiteboarding
Related External Links