When you find yourself travelling to the Philippine Islands, you might want to take a detour to these places or plan your trip around it and not just for the spectacular view and delicious food but also for the renowned Kite Surfing spots that would make you want to stay there forever or maybe just extend your trip a few extra days.
---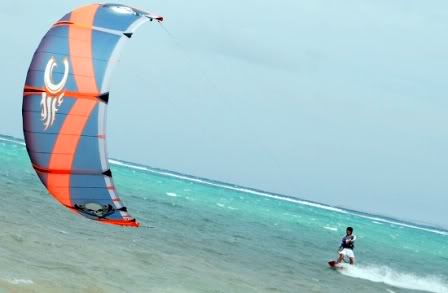 Boracay is known for many things; the epic parties, the white sand beach, it's tropical beauty and a number of water sports like; snorkelling, skim boarding, surfing, wind surfing, kite surfing,  parasailing and a lot more. Boracay is approximately 315km south of Manila and 2 km off the northwest tip of Panay Island in the Western Visayas region of the Philippines. At the moment it is the go-to place to kite surf in the Philippines. Try visiting Boracay's Bulabog beach and Union beach!
---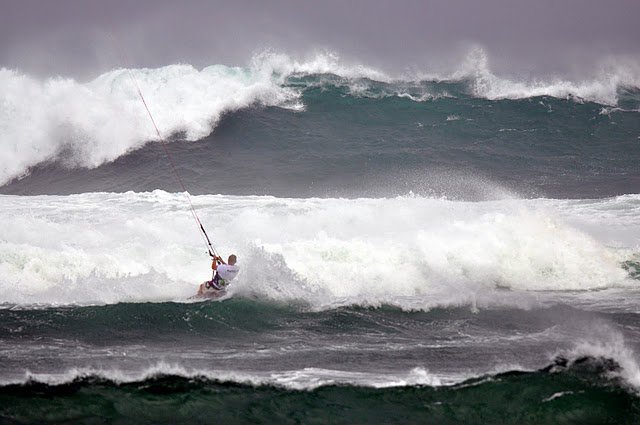 Ilocos Norte is a province of the Philippines located in the Ilocos region. There are a lot of things you can do when you're in the area like visit Paoay Church that has been there since the 1700's and other famous churches and historical landmarks. You can also find the Bangui Windmills, Fort Ilocandia Resort & Casino and of course while you're there, why not try the local cuisine? Don't miss out on the Batac Empanada. Aside from that, Ilocos Norte is also known for it's breath taking beaches (one of my personal favorites). Ilocos Norte's Kingfisher beach and Bangui beach is a kite surfer's dream.
---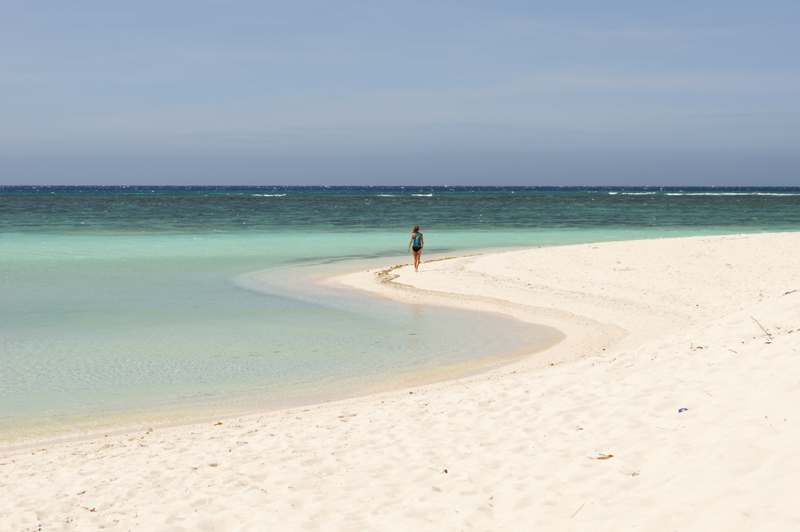 To get to Seco Island in Tibiao, Antique you'd have to take a plane to Iloilo then a bus/car ride and lastly take a boat to the island itself. It seems like a lot of hassle but doesn't it look like heaven? totally worth it.
---

Bagasbas Beach in Camarines Norte is also a good place to visit if you're looking to surf, wind surf, kite board and paraglide.
---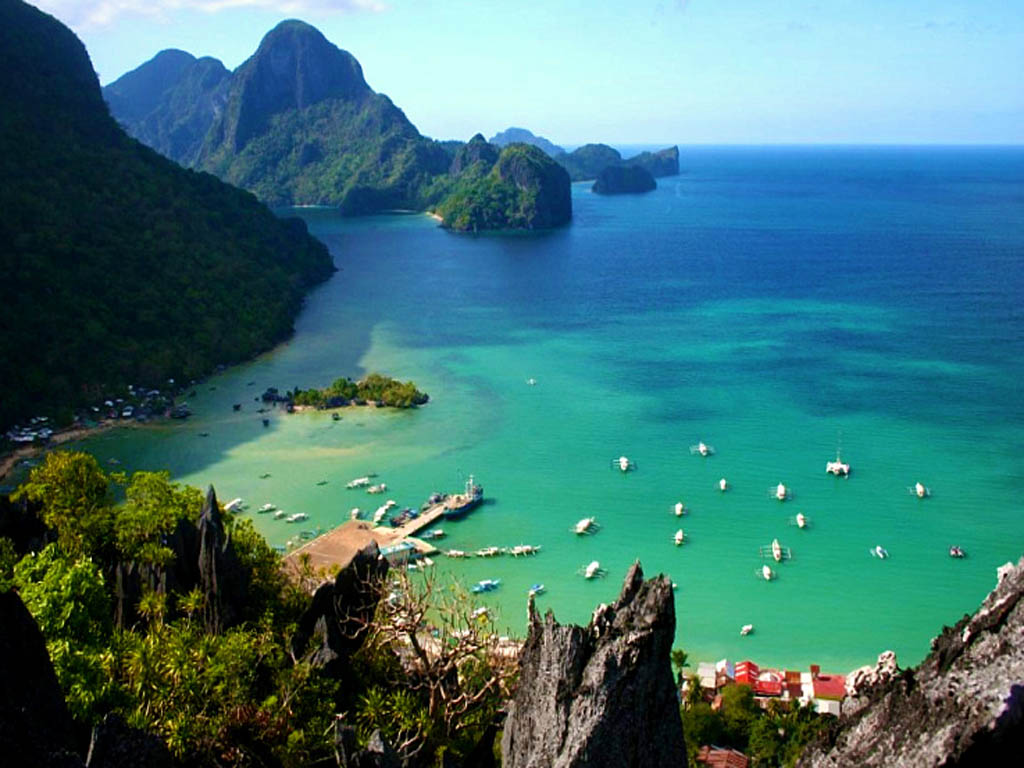 Palawan is my paradise. If there's one place I could live in for the rest of my life, it's here and yes, it's because of their gorgeous beaches. The most popular tourist spot in Palawan would have to be the underground river which is now included in the new 7 Wonders of Nature. You can also visit the crocodile farm, socialize with the inmates at Iwahig Prison and Penal Farm and get down with the locals and go to the market to get some green honey. Puerto Princesa, Cuyo Island and El Nido Palawan are the places to visit when you're itching to surf and do all sorts of water activities or you could just simply sit back, relax and enjoy the beauty of the island.
**For Cuyo Island you can go to Victoria or Capusan beach.